After School Enrichment Classes
2021 – 2022 School Year
More Locations coming soon!
Murdock Elementary School
2320 Murdock Rd, Marietta, GA 30062
Fine Arts
Grades: K – 5
Friday: 2:30p – 3:30p
08/27/2021 – 11/19/2021

Robotek
Grades: 2 – 5
Wednesday: 2:30p – 3:30p
08/25/2021 – 11/17/2021

STEM Club
Grades: K – 5
Tuesday: 2:30p – 3:30p
08/24/2021 – 11/16/2021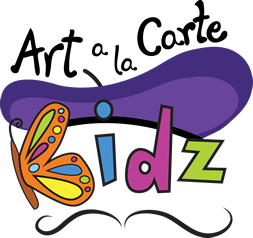 You now can participate in our very popular Fine Arts Enrichment program from the comfort and safety of your home!
Enjoy our Art a la Carte Kidz fine art program with a live instructor in our virtual classrooms.
Offerings include: Illustration, Painting, Mixed Media, Multi-Cultural Arts and more…
All you will need are a few basic art supplies and be able to join our virtual class room via computer, tablet or phone.
Class descriptions with detailed supply lists provided…
We have joined a fun family of kid-tested and parent-approved enrichment providers to bring your child the very best in online classes this fall.  Check out FUNCLUBS.COM